Feature Image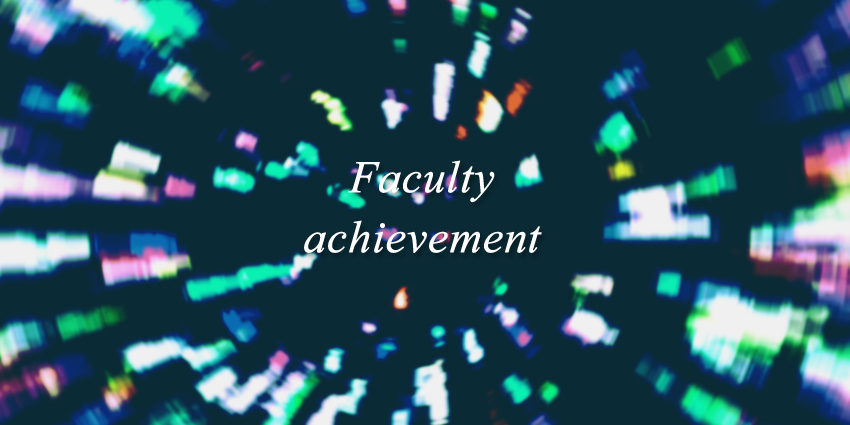 Introduced in 2012/13, the Humanities and Social Sciences Prestigious Fellowship Scheme (HSSPFS) aims at granting extended time-off and supporting funds to the outstanding investigators under the disciplines of the Humanities and Social Sciences Panel to enable them to focus on research work and writing.
Under HSSPFS, the maximum amount per award is $1 million. Each awardee will receive support for a period of up to 12 months in the manner of relief from teaching and administrative duties, and research funding support covering salary costs for relief teachers and support for research project including staff, equipment, travel, subsistence and dissemination costs.
And we are pleased that our faculty, Prof Christoph Hafner, is the winner of the fellowship scheme this year.