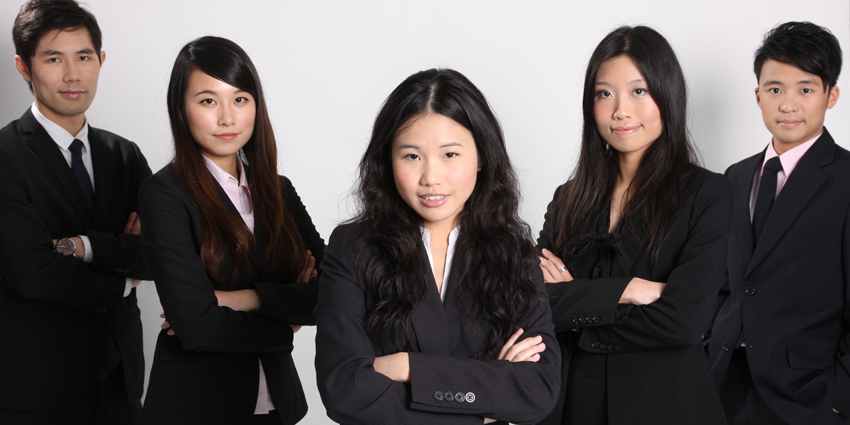 The mission of the Department of English is to provide students with an excellent education, not only through the pursuit of scholarly knowledge in English language and literature, but also through the application of professional communication theory and authentic practice in professional organisations, as well as the community at large. In other words, we aim to equip students with the necessary English communication skills to help them transition from being students to becoming professionals.
Aims of the internship programme
A firm believer in achieving excellence through applied scholarship, the Department of English seeks to provide students with real-life working experience in authentic settings with local or overseas professional institutions and non-governmental organisations for a period of full-time or part-time employment. Students are expected to acquire an in-depth and practical understanding of the workplace contexts in which they may apply their knowledge and skills related to the English language through hands-on experience. At the end of the internship programme, students will have honed their analytical, communication and research skills to professional standards.
Programme quality
The Department of English maintains quality assurance via interviews conducted by faculty from the Department. Students attend compulsory pre-internship workshops, and complete assignments evaluated by both the Department of English and internship partner (on-site supervisor). Academic supervisors also conduct at least one company visitation in the middle of the internship duration to evaluate progress of internship.
Intern selection and pre-internship training
All interested students will be invited to apply for the programme and will undergo a series of interviews before final selection and placement, to determine their suitability. Successful applicants are judged not only on their academic results, but also on their aptitude, attitude and participation in co-curricular activities. All student interns will attend a series of compulsory workshops that cover business ethics and etiquette, workplace communication, and a range of other topics to prepare them for their workplace experience.
Allowances
The Department of English will provide successful student interns with monthly allowances. We also welcome any other honorariums or additional food, overtime or transportation allowances voluntarily provided by organisations to the students.
Selection of internship partners
Asia Research Institute
Executive Counsel Limited
Hong Kong Shark Foundation
Just Volunteers
Ocean Park Corporation
SPCA Hong Kong
SPRG
Wiseword Limited
Wofoo Social Enterprise 
Word of Mouth Communications

Programme duration
Full-time programme 3 credits for 2 months, from June to July, during Summer Semester. Part-time programme 3 credits, 200 hours minimum, flexi-time schedule agreed upon between student and organisation during Semester A, from September to December, or Semester B, from January to April.