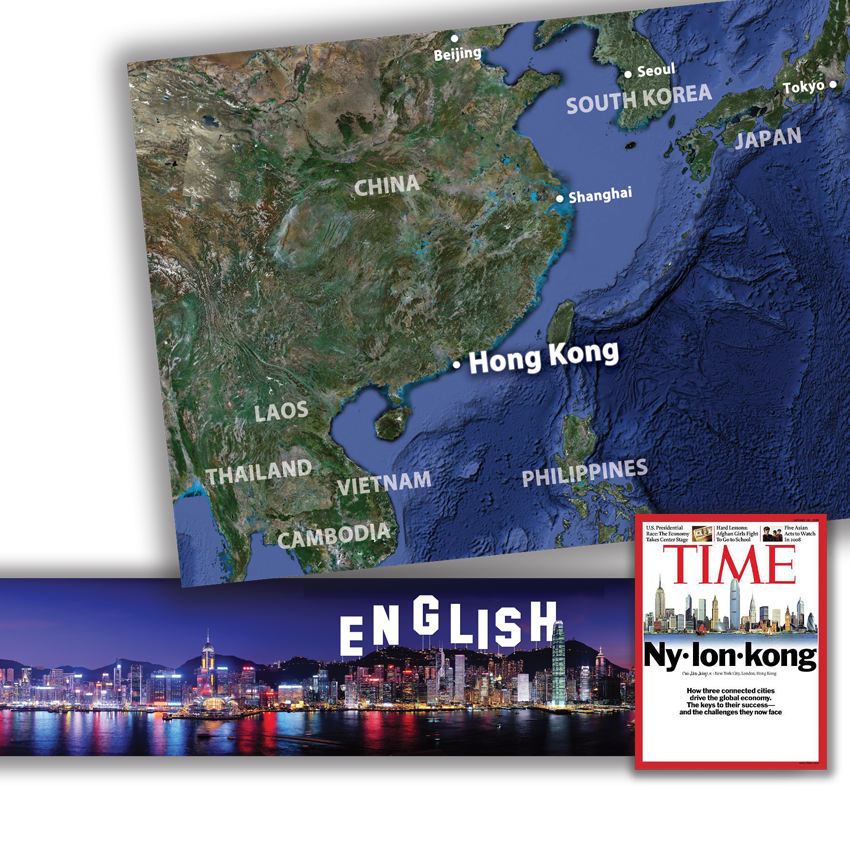 Located on the southern coast of China, Hong Kong is one of the largest ports in the world and one of the fastest growing economies. A place of contrasts, Hong Kong, a dynamic world-class metropolis, showcases modernity intersecting with an appreciation of its Chinese heritage
through its architecture, arts, cuisine, festivals, and religious traditions.
One of the top 100 universities in the world, City University is committed to creating an internationalised space for learning, developing a research agenda designed to benefit society, establishing a culture of discovery and innovation, and nurturing the talents of its students.
The modern campus with state-of-the-art facilities provides an excellent place for students to study in the centre of Hong Kong. City University also provides accommodation close to the campus.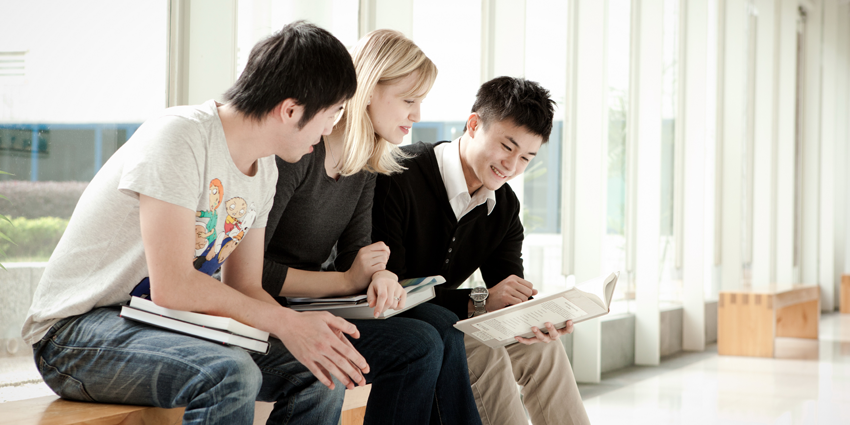 Selected courses with an Asian dimension
Asian literature in English
Communicating fashion culture
Hong Kong language and society
Intercultural communication
Popular culture and social life
Exchange partners
For exchange partners, please contact us at english@cityu.edu.hk.