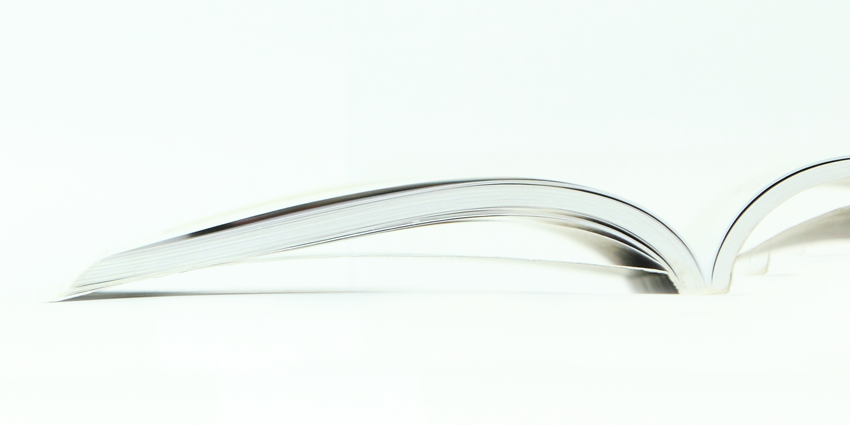 In the Master of Arts in English Studies programme, students will expand their knowledge of English language and develop a critical understanding of theory and research in English linguistics, literature, and culture. Students will analyze the role of languages in diverse sociocultural contexts and multilingual societies and become attentive to language variation in social and professional contexts. They will also have the opportunity to deepen their knowledge of English language by engaging with key issues in literary and cultural studies. The programme's two streams work together to build a multifaceted knowledge of English language, which is a sought-after skill in many professional contexts. Upon completing the programme, students will be better prepared for English language teaching or for further academic study. The programme benefits from faculty with a range of international and regional research and teaching experience.
The General Track (no stream) offers a solid foundation in English studies for students interested in an English-related discipline. It prepares students for language-intensive careers requiring higher skills in English or for higher-level research degrees. The general track comprises 3 core courses and 6 electives.
The Teaching English as a Second Language (TESL) stream provides current or future teachers of English with a background in up-to-date methods of teaching English. Incorporating a suitable mix of theory and practice, this stream will qualify students to take up advanced positions in the English Language Teaching sector on completion of the programme, or will serve as a useful preparation to higher degree studies. The TESL stream comprises 3 core courses, 2 compulsory electives, and 4 other electives.
The Literature, Language and Culture (LLC) stream is designed for students who wish to explore English Studies from varied perspectives and in ways that are applicable to a broad range of academic and professional contexts. It will provide students with the theoretical and practical tools they need to develop in the areas of literary and cultural studies. Students will investigate the national and transnational character of contemporary literary and cultural production; study a range of genres, theoretical schools, and periods; and have opportunities to conduct research and specialize in specific areas related to English studies. By analyzing the aesthetic aspects of literature, students will also be encouraged to apply creativity to the teaching and learning of English. The LLC stream comprises 3 core courses, 2 compulsory electives, and 4 other electives.
Studying at Hong Kong
Located on the southern coast of China, Hong Kong is one of the largest ports in the world and one of the fastest growing economies. A place of contrasts, Hong Kong, a dynamic world-class metropolis, showcases modernity intersecting with an appreciation of its Chinese heritage through its architecture, arts, cuisine, festivals, and religious traditions.
One of the top 100 universities in the world, City University is committed to creating an internationalised space for learning, developing a research agenda designed to benefit society, establishing a culture of discovery and innovation, and nurturing the talents of its students.