Feature Image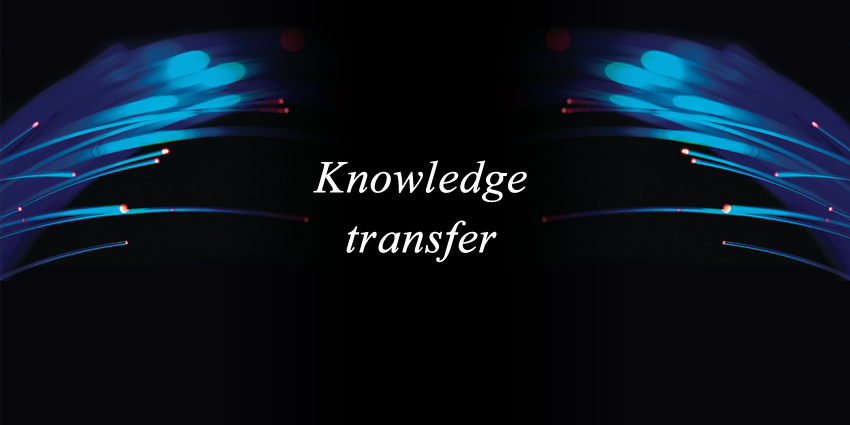 Congratulations to Prof. Jack Pun, awardees of CLASS Knowledge Transfer Awards 2019/20!
The award is to honour knowledge transfer projects of high social impacts. His project is titled Developing effective clinical communication at nursing handover: improving patient safety, experiences and outcomes in Hong Kong.
The College of Liberal Arts and Social Sciences (CLASS) introduces the Excellence in Knowledge Transfer Award 2012 in order to further promote the concept and culture of knowledge transfer in the college. Knowledge transfer projects will be selected for receiving the awards. Through this award, colleagues are encouraged to share with each other their innovative KT projects/activities so that new and innovative ideas can further be generated.
More about the award could be found here: https://www.cityu.edu.hk/class/kt/kt_award_recipients.aspx