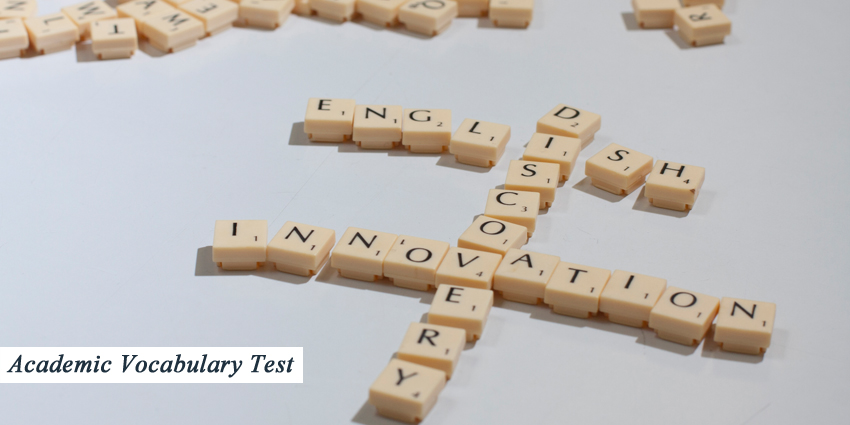 The Academic Vocabulary Test exists in two equivalent forms. You are welcome to use them for research and teaching purposes.
You can read about the construction of the test here:  
Pecorari, D., Shaw, P., & Malmström, H. (2019). Developing a new academic vocabulary test. Journal of English for Academic Purposes.