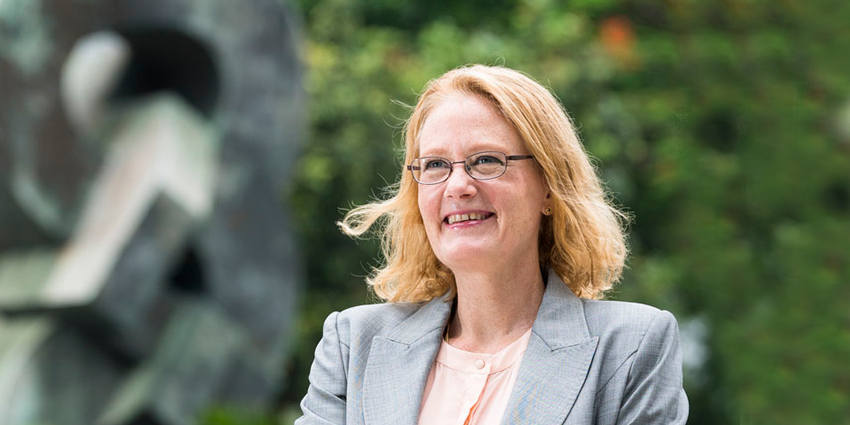 The Department of English at City University of Hong Kong is an energetic, cross-disciplinary space, where researchers and teachers from across the English Studies curriculum meet. Our faculty members are internationally recognised scholars who produce world-class research and have a passion for high-quality education.
The Department's students are creative and articulate, with curiosity about language and communication, and the world around them. Many satisfy that curiosity by taking part in our international study tours, internships and academic exchanges.
Our graduates are agile and adaptive, equipped with transferable skills and sought after in the employment market. Through internships and related courses, all have had a structured workplace experience.
Community partnerships play a key role in the Department's mission in education, providing internships and other opportunities for our students, and in research, helping us make findings accessible to the end users.
Located in one of the most vibrant cities in Asia, our Department sets the study of English--its language, literatures, and cultures--in a global context. We hope you'll explore this website and discover ways that we can engage with each other. 
Diane Pecorari
Professor of English
Head of the Department of English