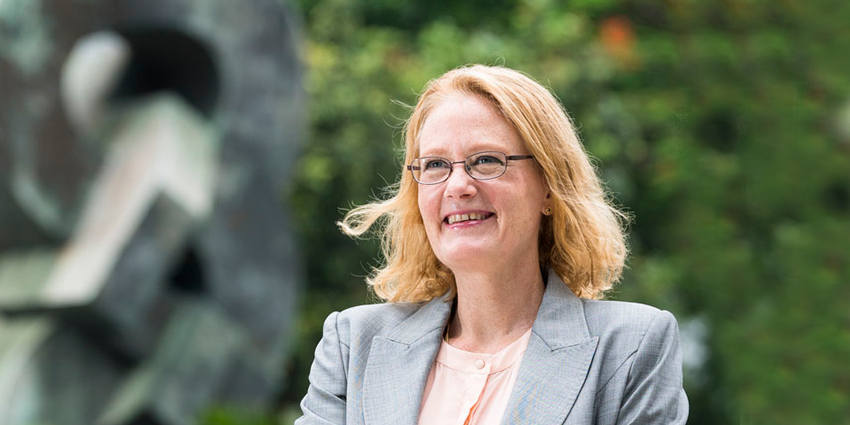 Last year the Department of English celebrated its 30th birthday, and what a lot there is to celebrate!
As an early pioneer in the field of English applied linguistics, the Department has been home to some of the most prominent names in the field. Distinguished faculty "alumni" include Ron Scollon, Jack Richards, Christopher Candlin, John Flowerdew and Vijay Bhatia.
As it has matured, the Department has built on its traditional strength in applied linguistics to excel in research and teaching in areas such as English for specific purposes and intercultural communication. More recently, the Department has expanded to include literary studies in its teaching and research agenda. This affords our students exposure to a broad English Studies curriculum.
Our location in one of the world's most richly multilingual and multicultural cities offers an opportunity to explore the English language and its literature in a truly unique setting. As we enter our fourth decade, we look forward to sharing that exploration through our teaching, research, and engagement with the community.