Feature Image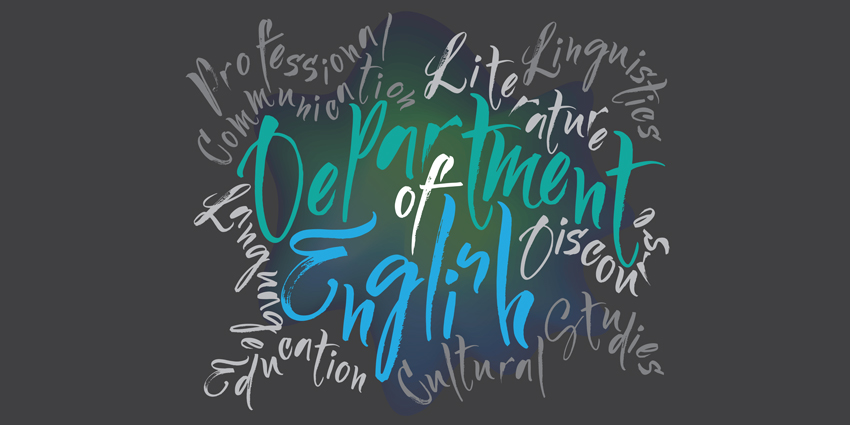 22 May 2021 (Saturday) 
Live Consultation Session
Time: 14:00 to 14:45
Speaker: Prof. Klaudia Lee & Dr. Jenifer Ho
Meeting Link: https://cityu.zoom.us/j/94646193269 
Join us for an interactive session with EN faculty members to find out more about our BA English programme, and to ask any questions that you may have about our programme and other learning opportunities at the Department of English. 
Expert Talks 
The expert talks introduce you to the study of Linguistics, Professional Communication and Literature. You will get to know more about these subject areas and the opportunities that our BA English programme offers in developing students' academic and professional interests. Come and join us.
Talk 1: Linguistics and Professional Communication
Time: 15:00 to 15:30
Speaker: Prof. Jack Pun
Meeting Link: https://cityu.zoom.us/j/99270690043 
Talk 2: Literature
Time: 15:30 to 16:00
Speaker: Dr. Joanna Mansbridge
Meeting Link: https://cityu.zoom.us/j/99270690043