Feature Image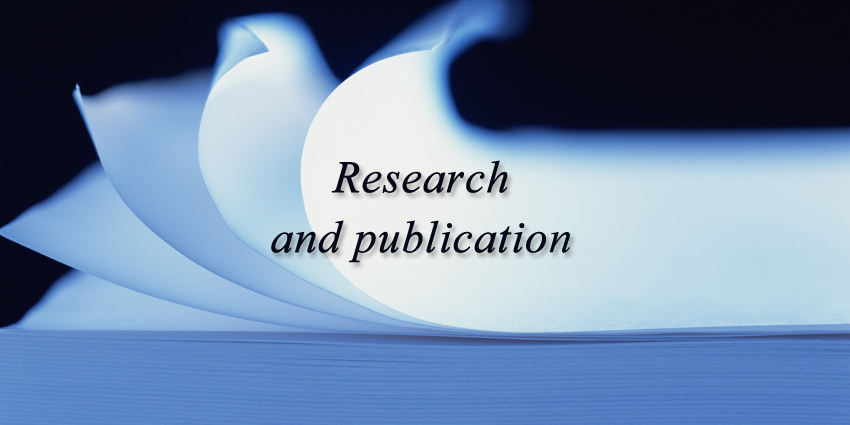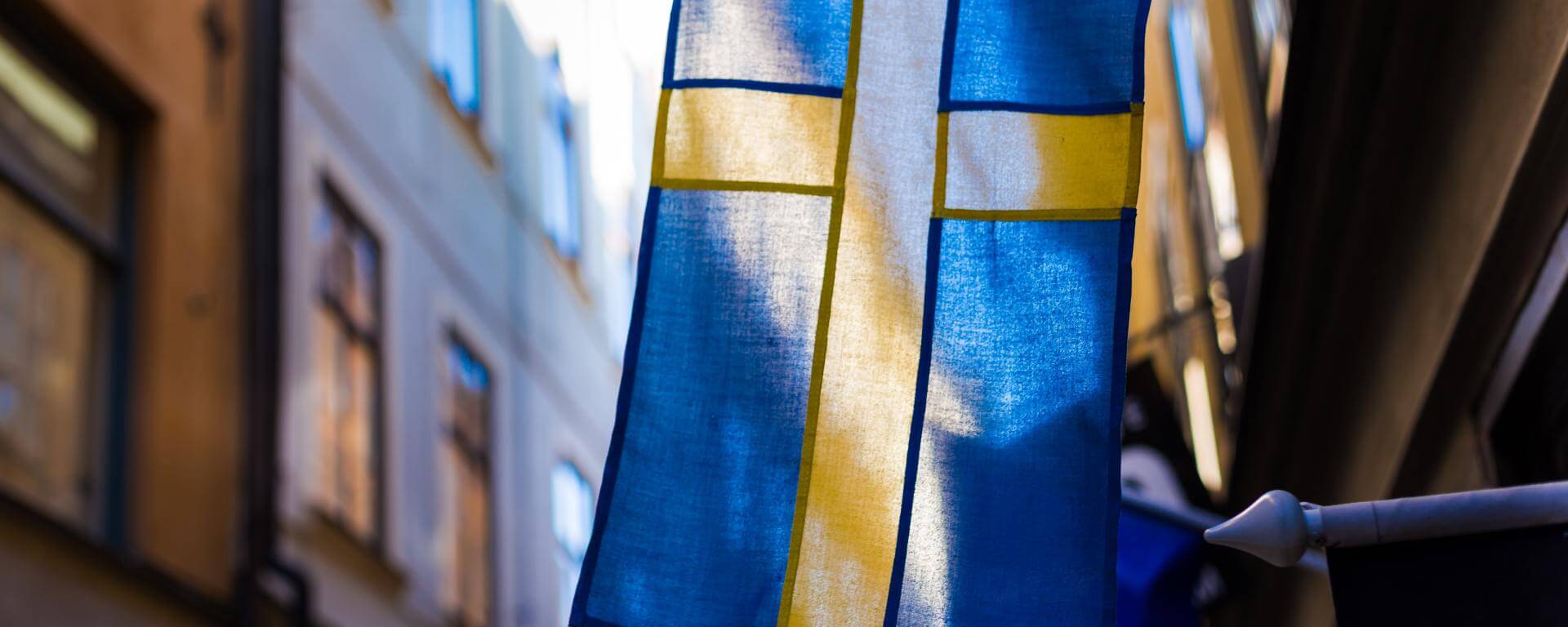 The use of English in higher education continues to expand, even in countries where English is not a main or official language, and even in courses which are--on paper--taught in another language.
This is one of the findings of a new report from the Swedish Language Council which maps the use of English in Swedish universities.
"We anticipated seeing an increase in the use of English, but were surprised at the scope of the increase, particularly in certain areas," says CityU Professor Diane Pecorari, a co-author on the report Språkval och internationalisering (Language choice and internationalisation).
The report shows that at the master's level,  64% of all degree programmes and 53% of courses in Sweden are taught in English. A decade ago the comparable figures were 57% and 40%. 
The increase is taking place across all subject areas, including those in which Swedish has historically been dominant, such as the humanities and social sciences. The report also shows that English is becoming increasingly important on undergraduate courses, including those which have Swedish as the formal language of instruction.
 
"We investigated the reading assigned to undergraduate students at a selection of ten universities. Among courses with Swedish as the language of instruction, fully 65% have at least one item of required reading in English, and 24% of courses have no assigned reading in Swedish," says Pecorari, who is Professor of English and Head of the Department of English at CityU.
The report also shows that English is increasingly frequently the language which researchers in Sweden use to publish their work. In 2019, 93% of all research articles and doctoral theses were published in English, up from 86% ten years earlier. As with language of instruction, some subject areas contributed particularly to this increase. For example, in the humanities, 60% of research articles were published in English in 2019, an increase of 50% on the previous decade. Publication in other languages than English and Swedish is vanishingly rare.
Internationalisation's consequences
Swedish universities are actively pursuing a policy of internationalisation. "If we continue down the path of internationalisation, which many people believe is inevitable, English will become even more common in the future, at the cost of Swedish. On the other hand, there are many indications that   pursuing a course of language conservation would have negative consequences for the internationalisation of universities," says Hans Malmström, a co-author of the report.
Sweden has a population of just over ten million, and Swedish is not widely spoken outside the region. If English is not used in teaching, the door is in effect closed to inward-bound international exchange students, the recruitment of teachers from abroad, and so forth. For researchers, publishing in any other language than English makes it difficult for their findings to reach a large audience and achieve international impact.
Parallel language use is no magic bullet
In Sweden, as in other countries in the Nordic region, many people advocate a policy of "parallel language use," a policy which acknowledges that English has an inevitable role in society, but that it must coexist alongside the national languages, rather than crowding them out. "The evidence of this report is that language choice, at least in higher education, appears to be a zero-sum game: the increase in the use of English is accompanied by a corresponding decrease in the use of Swedish," says Pecorari.
The authors hope that this new report can promote understanding of the linguistic landscape in higher education, and contribute to informed language policy choices.
More on the report
This research was carried out by Professor Hans Malmström of Chalmers University of Technology and Professor Diane Pecorari of City University of Hong Kong. The report was published by the Swedish Language Council, part of the Institute for Language and Folklore, a Swedish public authority.
Link to the report
http://urn.kb.se/resolve?urn=urn:nbn:se:sprakochfolkminnen:diva-2175